Louis Spelich in Yearbook Photos (1959-1983)
Bethlehem Central High School
Delmar, NY
by Cliff Lamere May 2015
Louis A. Spelich taught art at Bethlehem Central High School from September 1958 until June 1983. There are 28 yearbook photos below (two for some years). Interspersed with those are some newspaper articles.
I arrived at Bethlehem Central Junior High School in September 1968. In September 1969, the ninth grade moved from the Junior High School to the High School. I believe that it was that Christmas vacation when 22-25 inches of snow fell. I was excited to find six feet of snow piled up against the glass corridor when we returned. Because it had been blown there by the wind, layers in the snow were visible. I got permission to take my earth science classes on a "field trip" to see the layers and to investigate the snow formations around the buildings.
The effects of wind are normally taught by using photos of sand dunes. The snow formations were much more interesting. Before the layers and other formations around the buildings disappeared, I wanted to get a collection of 35 mm slides to use with future classes. Someone suggested that I contact Lou Spelich who sometimes took wedding photos. Lou was more than willing to take all of the photos for me. He had the necessary filters to decrease reflected light off the glass. After school, we moved from building to building and floor to floor looking for the best angle to shoot the photos. Many photos had to be taken outside.
This was how I met Lou Spelich and learned that he was an exceptionally nice person. Ever after, I admired him and felt a special bond between us.
________________________________________________________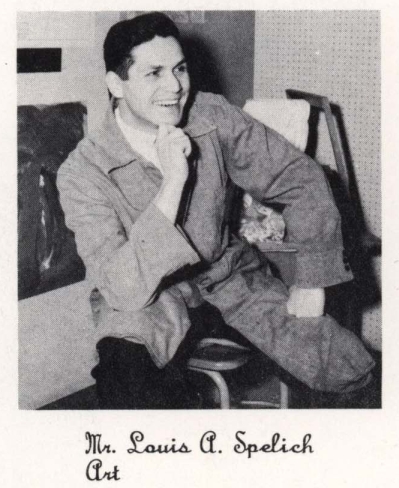 1959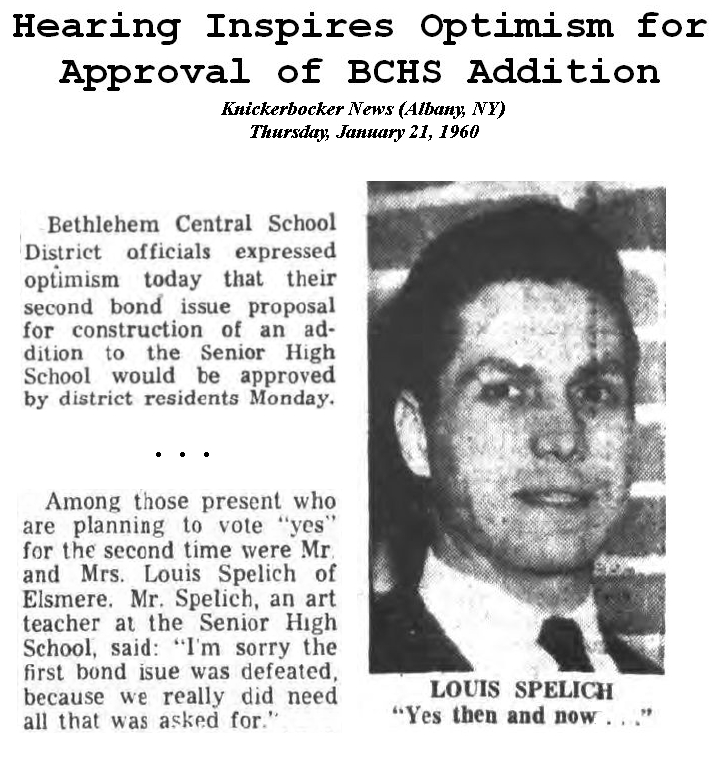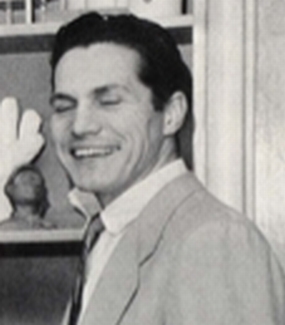 1960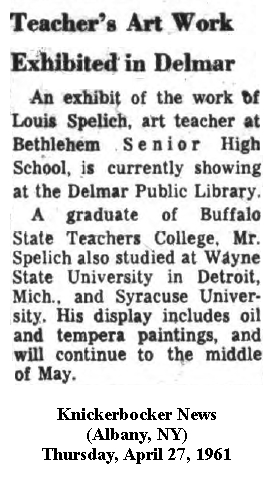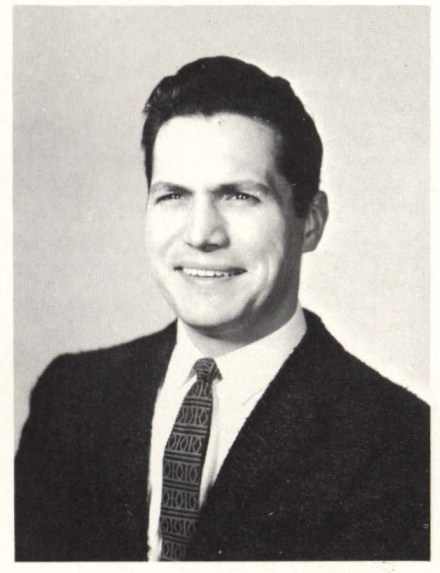 1961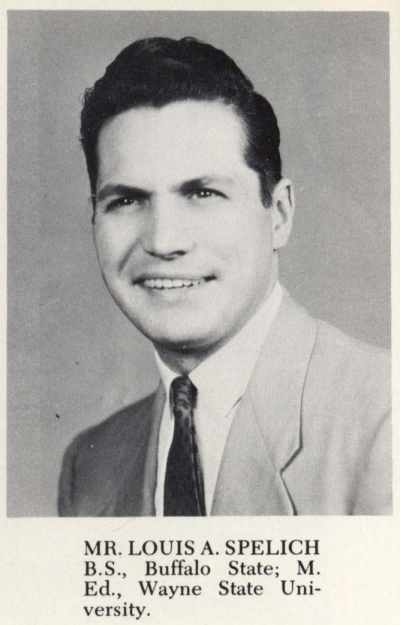 1962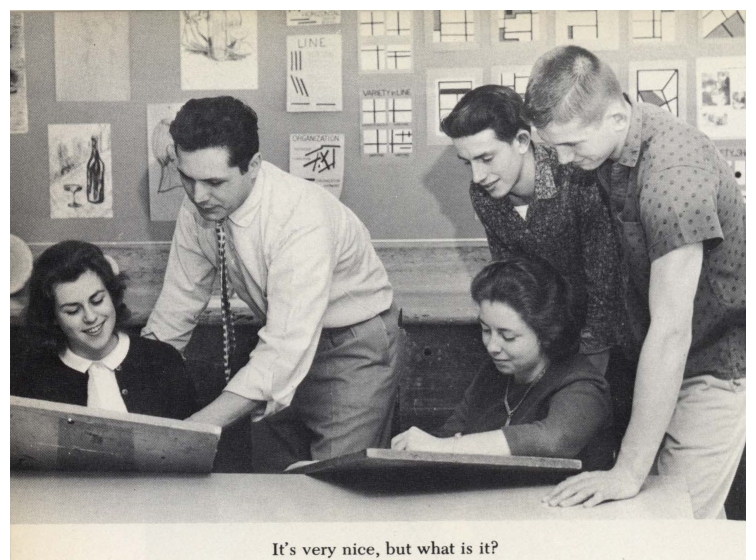 1962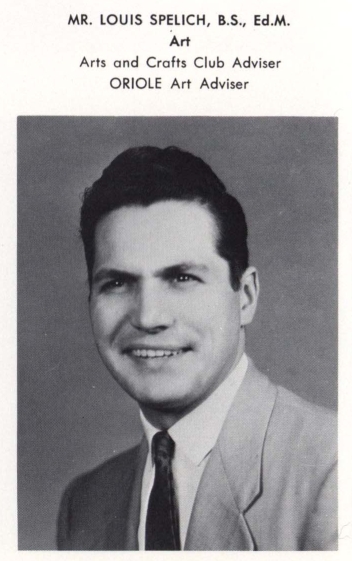 1963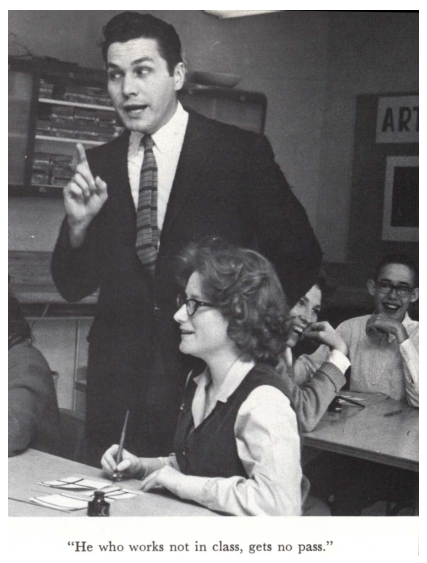 1964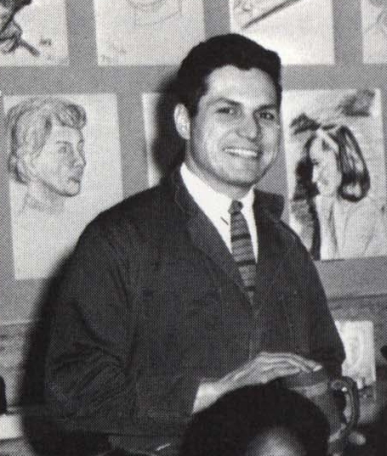 1964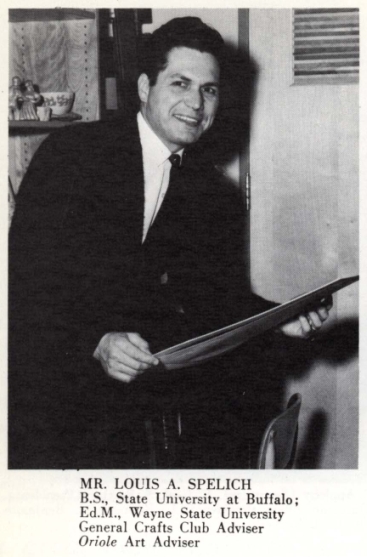 1965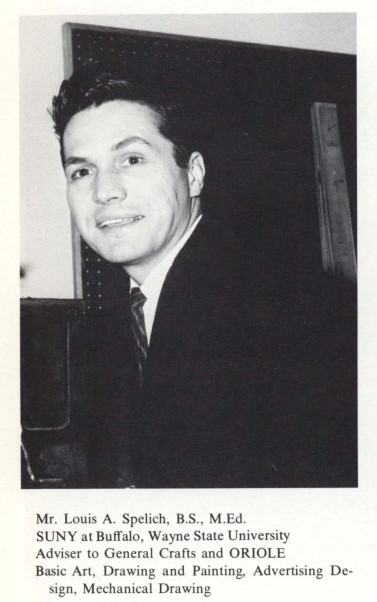 1966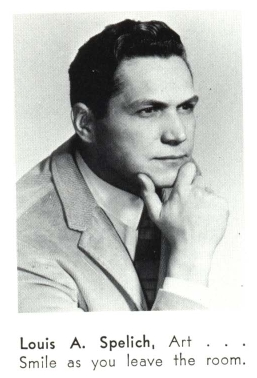 1967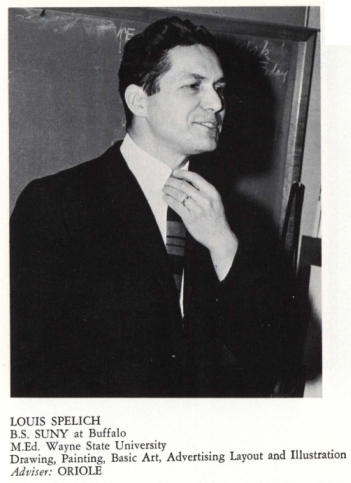 1968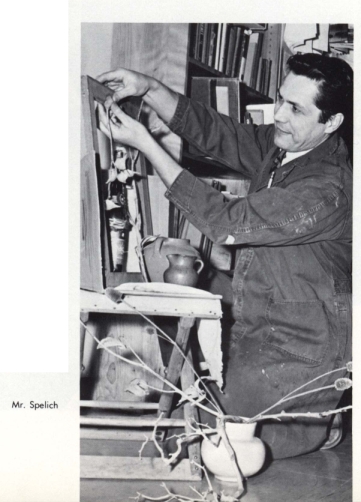 1969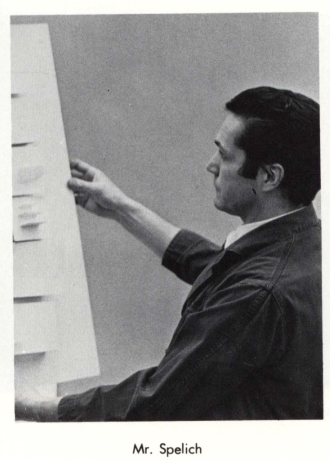 1970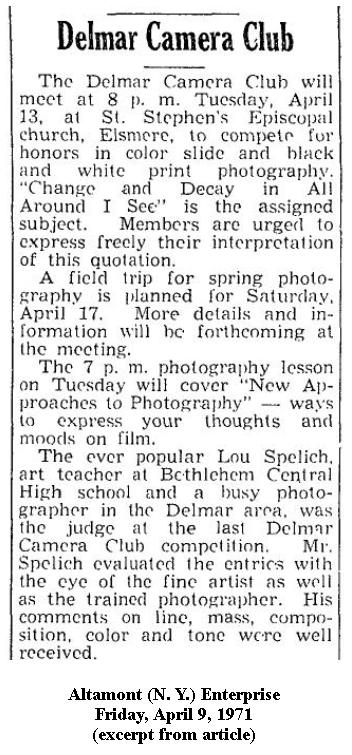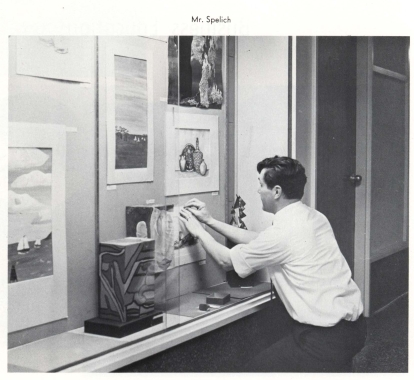 1971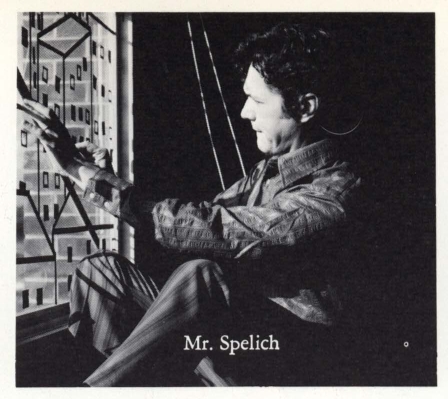 1972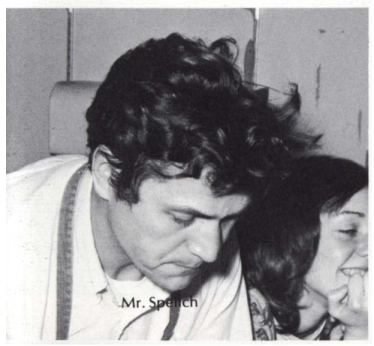 1973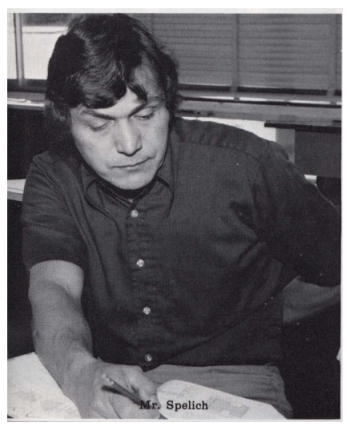 1974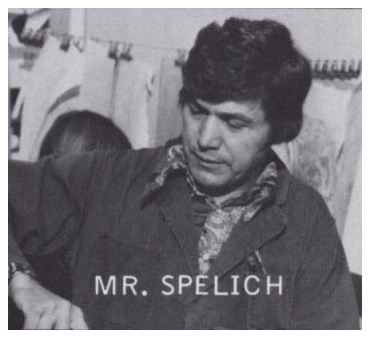 1975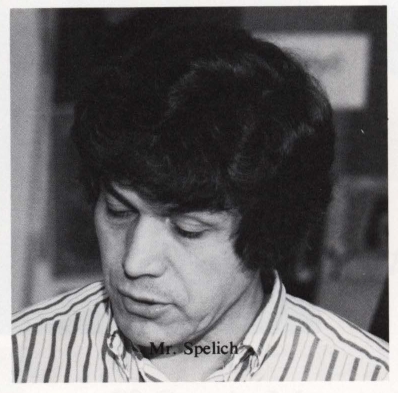 1976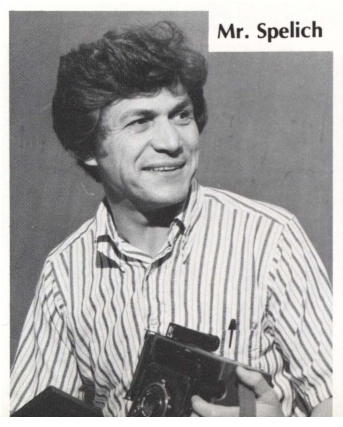 1977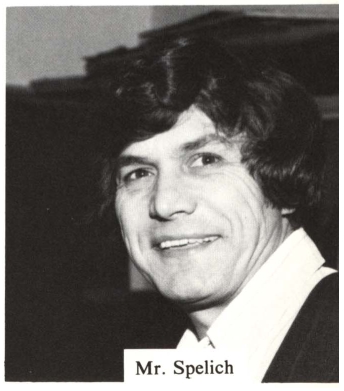 1978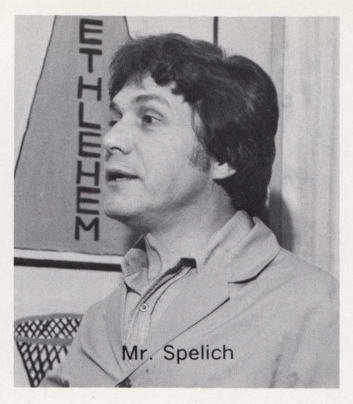 1979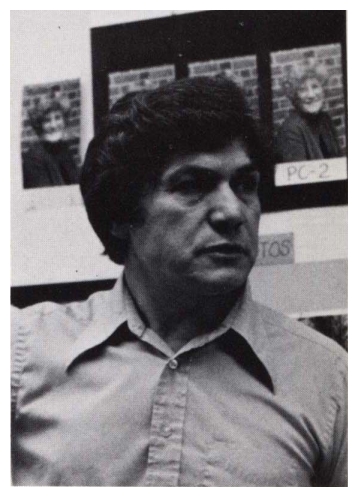 1980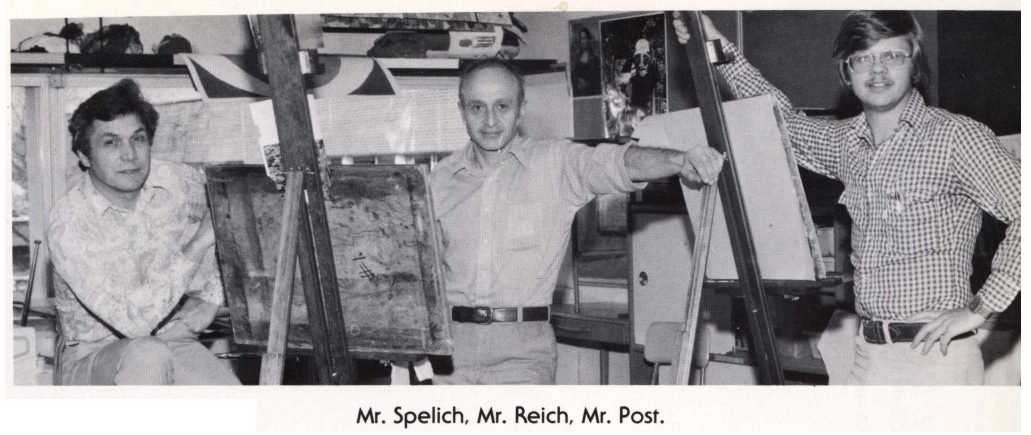 1980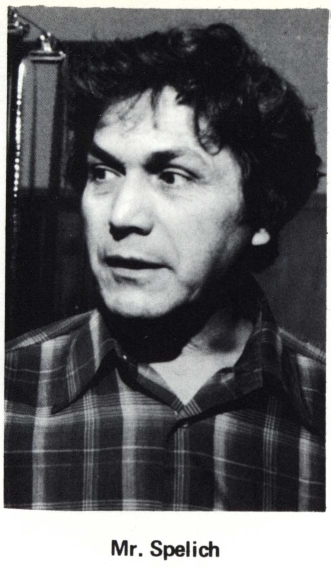 1981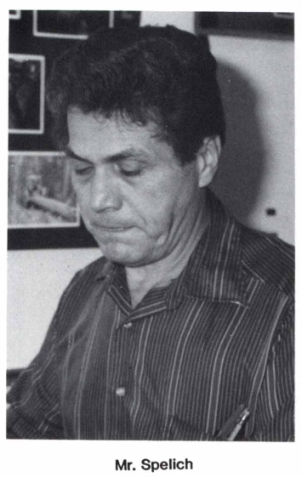 1982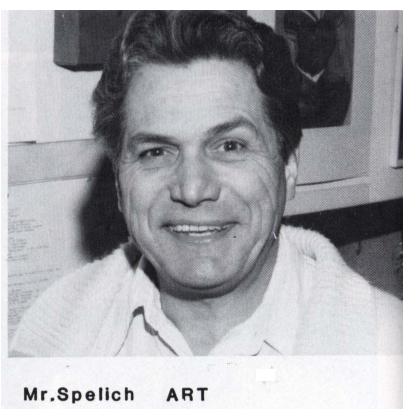 1983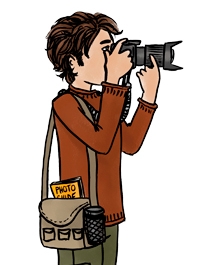 Visitors since June 1, 2015